House Washing in Bonaire, GA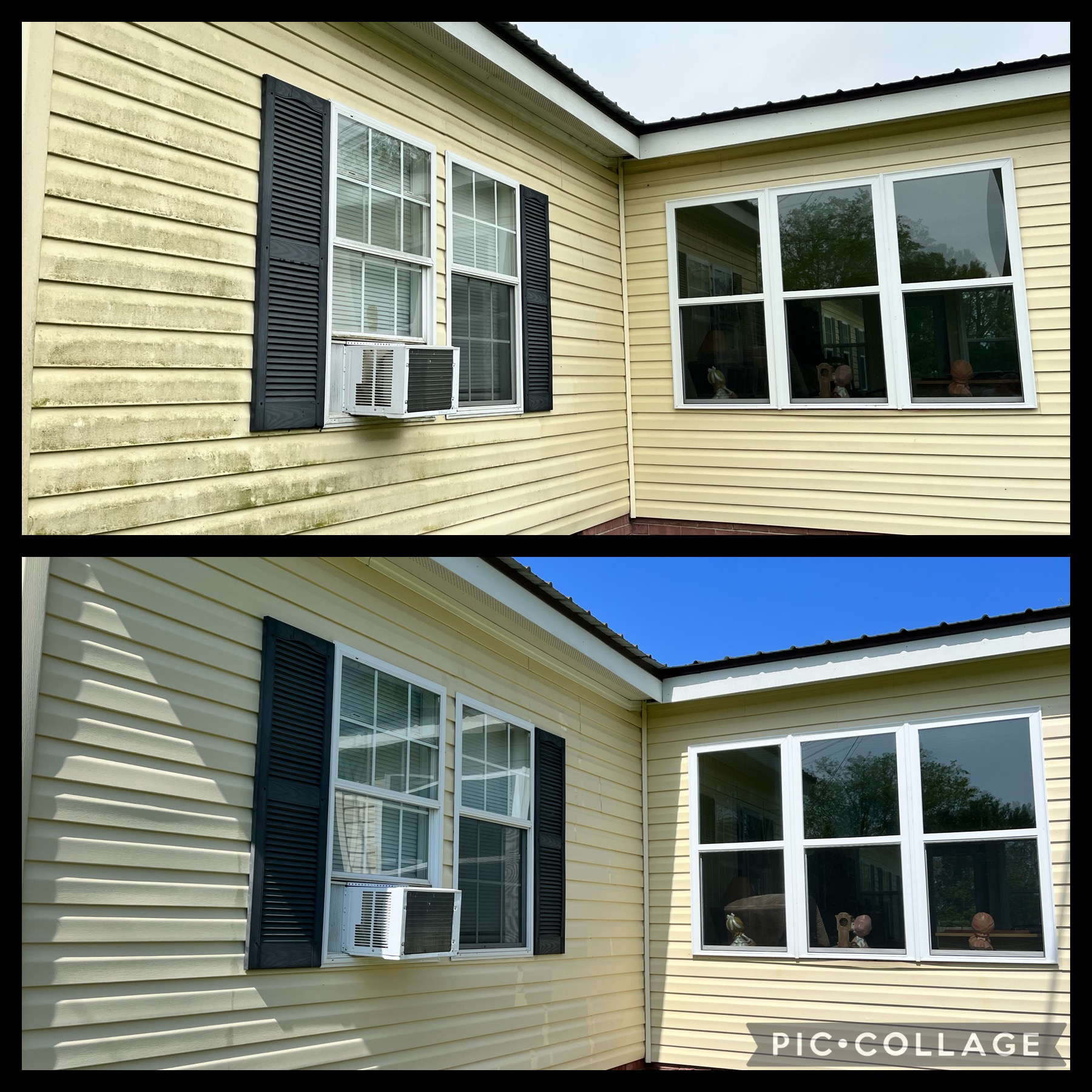 We were contacted by this homeowner to remove several years of dirt, grime and algae from the vinyl siding of her home. We were able to quickly and effectively remove all the contaminants using our Softwash process, only taking about 45 minuets to complete.
Gallery
Contact Us Today
Request Your Quality Cochran Pressure Washing & Soft Washing Services Today!