Complete Rust Removal For Your Cochran Property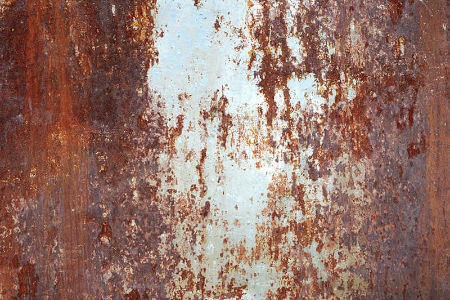 Cochran is full of rich history reflected through its buildings, leading to unavoidable circumstances such as rust that we can solve with our rust removal services. We can offer Cochran pressure washing for the community and our rust removal services that can provide a bold, fresh look to any exterior surface.
We understand how rust and discoloration can take away the exterior surface's beauty. Our professionals have high-quality equipment and deep knowledge of how to eliminate the rust from your exterior surfaces. Rust removal from a professional is also great because a professional has a trained eye to catch these aspects of rust that may be overlooked.
Even stubborn stain cleaning can be worrisome and tough, but our professionals are well equipped to handle any stubborn stain on your building surface. Our rust removal provides a clean, enhanced look to any of your Cochran surfaces, and that's a guarantee! To increase the curb appeal of your home, rust removal may also be a terrific option. Similar to our driveway washing services, we aim to create a safe, healthy environment for your loved ones alongside Cochran community members with our rust removal service.
Check Out Our Graffiti Removal Services As Well!
Graffiti is a form of expression but, at times, can vandalize and destroy specific exterior surfaces. Our professionals have a wide range of experiences and tools to remove graffiti from your building. Each surface is delicate, and we value that exterior surface with specific services. Our graffiti removal is catered to remove any graffiti work that may be of issue to our client.
Don't let stubborn rust or graffiti tarnish the exterior surface of your Cochran building! Check out some of our other pressure washing services, and take advantage of the ways in which we can make your residential or commercial property look like new again:
Commercial Pressure Washing
Deck Cleaning
Fence Washing
House Washing
Sidewalk Cleaning
...And More!
If you don't see the service that you're looking for, just give us a call and ask us about it! We love servicing the Cochran community and making it look beautiful. For more information about metal stain cleaning or any other kind of pressure washing, give us a call today!
Need a Professional Pressure Washer?
Call Mid-GA Exteriors LLC Today!
Contact Us Today
Request Your Quality Cochran Pressure Washing & Soft Washing Services Today!