Commercial Stucco Cleaning in Macon, GA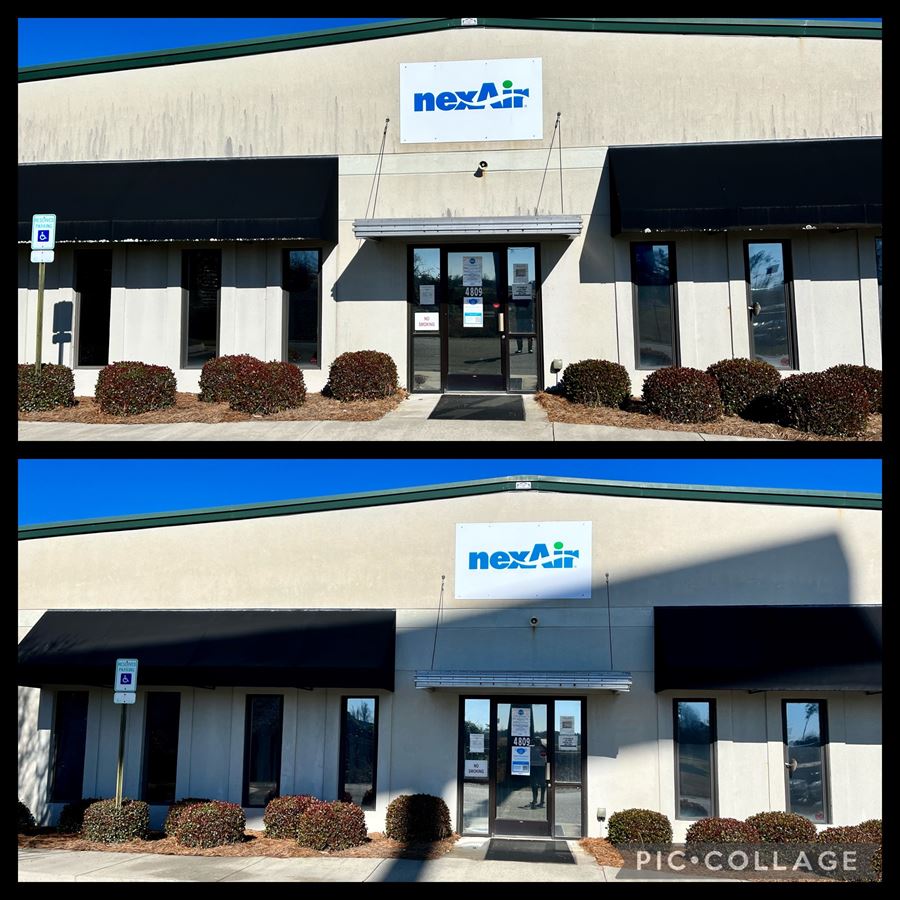 We were contacted by one of our commercial fleet washing customers to clean the stucco and awnings on their main office. We used the "Softwash" process to safely and effectively remove the dirt and black mildew stains restoring the surface to is former glory.
Service Used in Project
Photo Gallery
Contact Us Today
Request Your Quality Cochran Pressure Washing & Soft Washing Services Today!